Start and Manage your LLC Like a Pro.
Forming an LLC by yourself is mostly hectic, costly, and time taking. Hiring a professional and legit LLC Service online not only saves your time but is also budget-friendly. Therefore we recommend you to: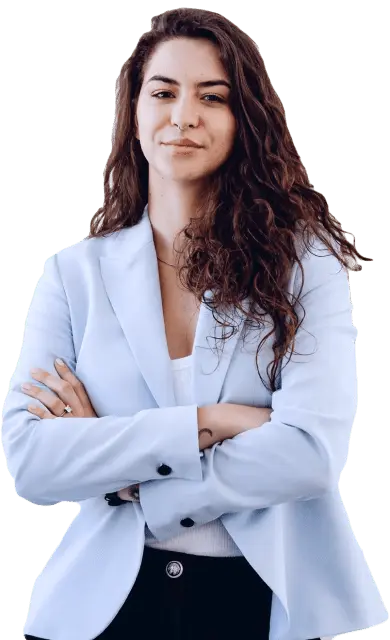 Our Featured Formation Services (Tested by Experts)
LLC stands for Limited Liability Company. Also, known for a US-specific form of a private limited company.
It is a business structure that can combine the pass-through taxation of a partnership or sole proprietorship with the limited liability of a corporation.
In short, LLC is a business structure that protects its owners from personal responsibility for its debts or liabilities.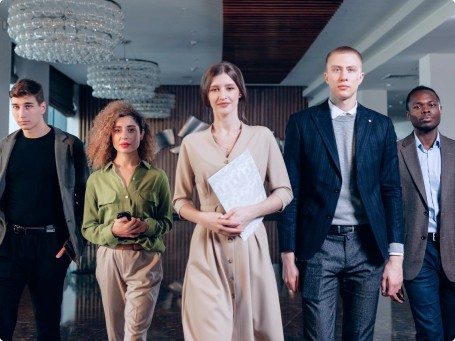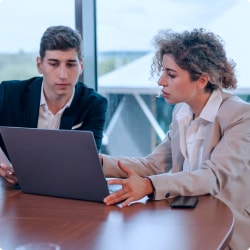 How to Start an LLC in Your State By Yourself?
Starting an LLC is Easy: Simply Select Your State Below!
Or Select the State from the Following List
LLC Basic Foundation Learning Guide
Here, learn everything you need to know about the Limited Liability Company and basics.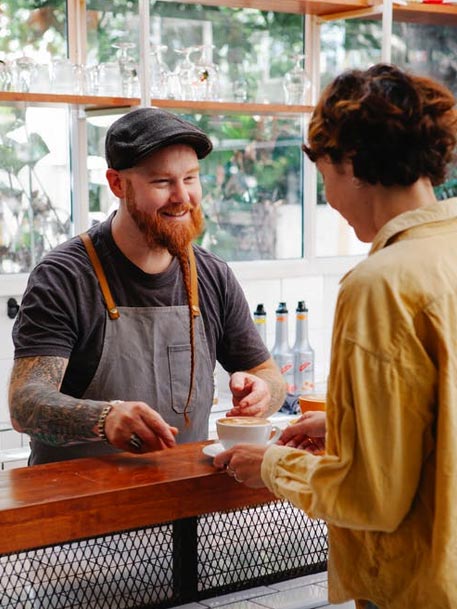 Learn how to start an LLC (Limited Liability Company) in the United States in 5 easy-to-find steps.
#1: Select a State
#2: Name your LLC (or reserve a name)
#3: Select a Registered Agent
#4: File an LLC Articles of Organization
#5: Create an LLC Operating Agreement
Here, you'll learn 10 things to do after forming an LLC successfully. Read More!
Compare the Best LLC Services Online
If you don't have time to form an LLC by yourself, we tested and ranked the 6 best options online.
What's Happening on MoneyAisle?
Read the latest from our expert and editorial staff on business formation tips, tricks and hacks.
Thinking to Start an LLC for Your Existing Business?
Start an LLC For Your Startup
Trusted by Plenty of Authority Online Portals and Thousands of Entreprises