You must have heard people asking how to form an LLC, but rarely find anyone asking to create an LLC anonymously. Hey, what does that suppose to mean?
Here, we'll discover what is an anonymous LLC, how is it different from regular LLC, how to form an LLC anonymously, misconceptions about the privacy LLC, and much more. So lets get start.
Tip of the Day: If you're looking for privacy, Northwest Registered Agent is the best LLC service provider to help your identity private and secure. You can have their filing services while keeping your identity private.
What is Anonymous LLC: How is it Different
When you form an LLC while keeping your identity private, it can be called an anonymous LLC formation. An anonymous Limited Liability Company (LLC) is just like a regular LLC. The only difference is that the identity of members or managers of LLC is not disclosed in anonymous LLC.
Due to the anonymity of the owners, such companies are also called private LLC or confidential LLC. Otherwise, there is no legal difference between these two.
Is it not exciting to build an empire without being continuously bothered by con artists, salespeople, competitors, etc.? If it intrigues you, keep reading until the end and learn how an forming an LLCanonymously helps hide a company's ownership. You can also hire top-rated LLC formation services online to file an anonymous LLC for you seamlessly.
Disclaimer to Forming a Privacy LLC
Many business owners, such as real estate investors, drop shippers, wholesalers, etc., prefer not to publicly reveal their identity and register their business as an anonymous LLC. This way, business owners get the chance to escape from unnecessary legal liability while having their identity hidden.
However, remember that a privacy LLC does not hide your ownership information from the IRS or your bank. Therefore, you can't prevent yourself from paying taxes or exempt yourself from other obligations.
LLC Information is a Public Record
In most states, to register your business as an LLC, you have to file an Article of Organization with the Secretary of State or a similar government institute. In addition, most states require you to provide the owners'/members' names and the details of a registered agent. In some states, you also need to list the LLC's manager on the LLC formation documents.
During the filing process, you have to publish the Articles of Organization in a newspaper that contains basic information such as owners' names, the registered agent's name and address, etc. Hence, when you file your LLCs registration documents with the state, these papers become part of the public record. Anyone can access this basic information from the database of the secretary of state website.
If you do not want to reveal this information to the public and prefer to keep this information private, an anonymous LLC is the best solution.
Why to Form an LLC Anonymous LLC?
There could be many reasons for someone to form an LLC without revealing the idenity. But the most notable reason is ones security. It might be a high priority for you to keep your identity a secret:
a) You've been a victom of an identity theft
b) You've been the target of stalkers or fraudsters
Here, the LLC members and manager are not publicly listed in state records. Keeping the identity of the owners unknown offers a variety of benefits to both the business and the owners. Let's have a look at some of the most valuable advantages that we have reviewed for you;
Maintaining Confidentiality
Every year, there are more than 15 million civil cases filed in the US. The majority of these cases are filed by people seeking a big payday by filing frivolous lawsuits against investors, entrepreneurs, and business owners. Formig an LLC anonymously helps investors and business owners keep their properties and financial status out of the public eye.
Privacy Protection
An anonymous or private LLC offers you privacy protection by keeping your name and address off the public access. One of the ways to keep your address private is to hire high-profile Registered Agent Services; however, it does not help hide ownership information.
Asset Protection by Offering Limited Liability Shield
Registering your business as a private LLC can help you shield it from lawsuits, debts, and other potential liabilities.
Preventing Harassment
Forming an LLC anonymously keeps your identity and registered agent information unknown, you can avoid potential harassment from competitors, professional plaintiffs, salespeople, or anyone else interested in your business or with other negative motives.
How to Incorporate as an Anonymous LLC?
The easiest and most straightforward way to form an LLC by keeping your identity private, is to select the state that allows you to register your LLC anonymously. These States include;
Delaware
Nevada
New Mexico
Wyoming
You can also create an LLC anonymously in other states; you need to follow a few extra steps, including;
Start a "holding company" privately in any of the states mentioned above. A holding company is a type of business entity that usually doesn't conduct independent business operations. They hold assets and own other businesses and generate revenue from the profit from the companies and investments they own.
After registering your anonymous holding company in any of the four states mentioned above, you can start an LLC anonymously in any state in the US by listing the holding company as the owner. As there are no records that tie you to the company, you can keep your ownership information private.
Misconceptions To Understanding an Anonymous LLC
From the term anonymous, many people perceive a lot that actually has nothing to do with this business entity. Here are some generalized misconceptions attached to anonymous LLC;
Anonymous LLC helps tax avoidance: Since the owners' information is not hidden from the Internal Revenue Service (IRS), you can not expect yourself exempted from paying due tax after registering your business as an anonymous LLC.
Anonymous LLCs are totally untraceable: Indeed, the general public can not find out that you own a particular company. However, if improperly used, most LLCs are subject to piercing the corporate veil.
Anonymous LLCs are shady: Many people perceive owners do not want to reveal their identity as their business is shady. This is totally wrong. Most business people choose anonymity for legitimate reasons, including landowners and property owners trying to avoid tenants from bypassing landlords, victims of previous abuse or harassment, avoiding competitors, and more.
Conclusion
An anonymous LLC safeguards your privacy by keeping your business ownership out of the public record. At the same time, you can enjoy the perks of personal asset protection against lawsuits and other business liabilities. If you intend to protect your privacy by keeping your ownership information out of the public record while shielding your investments from creditors, lawsuits, and harassers, an anonymous LLC model is for you.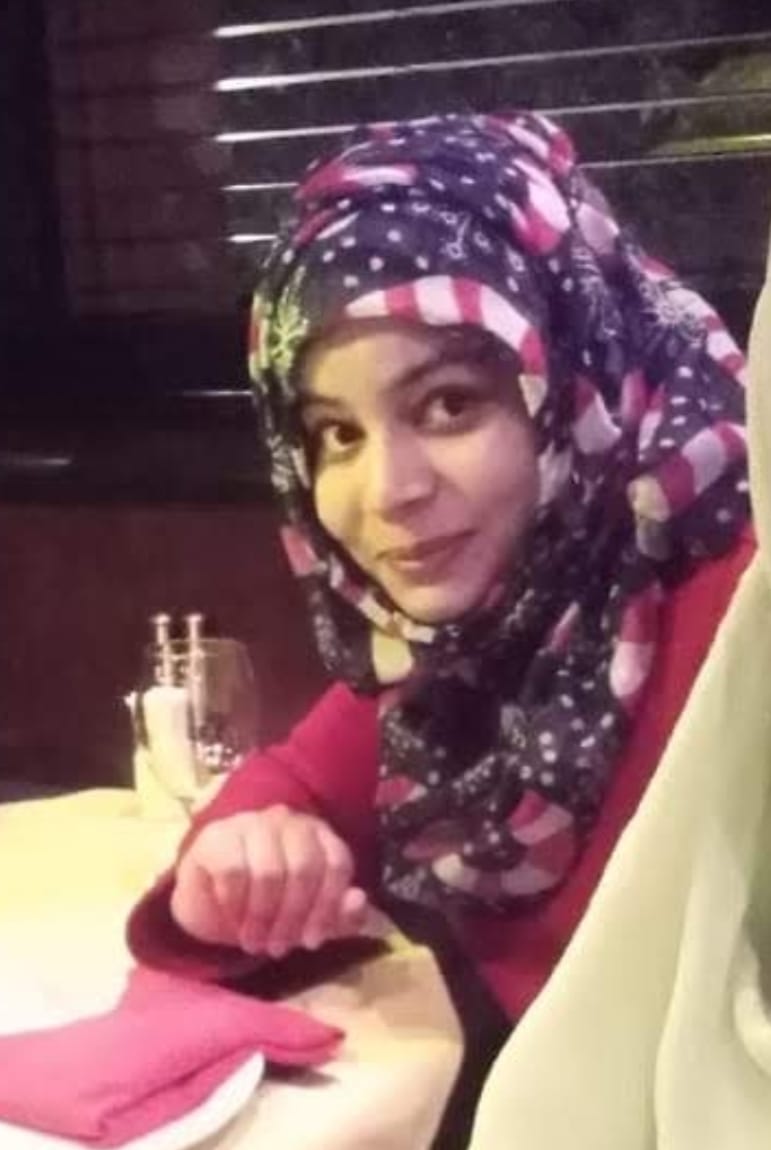 Aisha Noreen is a Marketing strategist and content planner with more than 9 years of experience in the industry. With the wisdom of an old soul, she always seeks innovation and mind-blowing ROI techniques. Her unique approach helped many small businesses thrive and she can surprise you in many ways as well. Believe it or not, her energy, passion, and creativity are contagious enough to transform your business and take it to another level.
Please note: This page may contain affiliate links. If you buy a product or service through such a link we earn a commission at no additional cost to you.