Trademarking can be accomplished on both a state and federal level.
Patents & Trademarks
Information pertaining to patents and trademarks federally can be obtained through the U.S. Patent and Trademark Office.
Technical support is available 24 hours, 7 days a week, and general support weekdays 8:30 a.m. to 8:00 p.m. by calling 800-786-9199 or 571-272-1000. Visit: www.uspto.gov.
Additionally, assistance is available through official patent and trademark depository libraries. For a complete listing of depository libraries and links to their websites, click here.
For more information on trademarking on a state level refer to "Trademarks and Service Marks" Connecticut General Statutes Chapter 621a, PP408,409 Sec. 35-11a.
The Connecticut Secretary of the State accepts trademarks applications. Contact the agency: (860) 509-6003 or crd@ct.gov Visit: www.sots.ct.gov
Copyrights
Copyright information can be obtained through the U.S. Copyright Office. Contact the office or visit www.copyright.gov.
Public Information Line – 202-707-3000 (weekdays 8:30 a.m. to 5:00 p.m.)
Forms and Publications Hotline – 202-707-9100 (24 hours, 7 days a week)
The Small Business Administration provides additional guidance on patents/trademarks/copyrights.
Based out of the University of Connecticut's School of Law, the Intellectual Property and Entrepreneurship Clinic (IPEC) offers non-fee basis, intellectual property education, counseling, and legal services to Connecticut inventors, entrepreneurs, companies, artists, and research scientists. Contact the clinic: (860) 728-2104 or iplawclinic@law.uconn.edu Visit: www.law.uconn.edu/clinics/ip/.
Contact the Connecticut Licensing Info Center (CT-CLIC.com) to learn about further registration considerations or if you require additional assistance: 1-800-392-2122 or Contact form.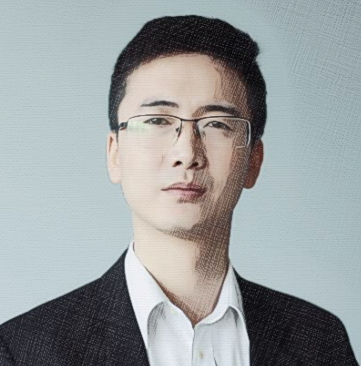 Hi, Wilson here. I'm here to help small business owners and entrepreneurs form an LLC for free and affordable prices in any of the 50 States. In my opinion, Forming an LLC shouldn't be so complicated, and I mean it. Stay with me to see how!
Please note: This page may contain affiliate links. If you buy a product or service through such a link we earn a commission at no additional cost to you.