Anyone who organizes a business in any U.S. state must file an Articles of Organization (sometimes called Certificates of Formation) with the secretary of state where the company is formed.
This document provides information to the public about your business name, its address and governing person(s).
So, we can say,
Articles of Organization aka Certificate of Organization or Certificate of Organization are the legal documents by which an LLC is formed and recognized by the state. In simple words, this document recognizes your business as a registered entity in the state of its formation.
Articles of Organization of an LLC
Article of Organization is just like a birth certificate of a company that outlines the primary details of a company. It is similar to the Article of Incorporation.
Though through the Article of Organization, you file your business with the state, each county and local government have their own business licensing and zoning requirements.
To file your business successfully, you must meet the criteria of local government and the county's regulations where you operate your business.
Certain services-based businesses such as child care, food services, and pesticides are regulated more strictly than the others.
What do You Need while filing an LLC Article of Organization?
The specific LLC Articles of Organization filing requirements vary from state to state, but all states generally require the following information;
i) Name of your LLC
Your business name must be unique and has not been taken by any other company. Your business name should include LLC, L.L.C, or Limited Liability at the end.
Moreover, your business can not take the name or reserved industries such as insurance, bank etc.
Did you know? Many LLC formation services do a business name availability search for you as a part of their formation package.
ii) LLC Location/Address
A mailing address for the principal place of business is required. P.O. box addresses are not permitted in some states.
iii) Description of your LLC Business
A general description such as "ABC business will engage in lawful activity," will suffice for some states. Other states require a more specific description of your company business.
You may file an amendment in the future to change the purpose of the LLC's business, but this is not mandatory. LLC's offer a good deal of flexibility and can be used for one or more purposes.
iv) Name and Address of a Registered (Statutory Agent)
A registered agent is a person or business you designated to accept the service of lawsuits and other official documents on your LLC's behalf.
All 50 states require LLCs to obtain a registered agent, and some states also need your registered agent to sign a form acknowledging and accepting the position.
Important! While you can be your own registered agent, this may set your home address public. Hiring a professional Registered Agent service is advisable.
v) Information of Members, Managers, and other officials
Each member's name and other important information must be listed in the articles or organization.
vi) An Effective Start Date
The effective start date is usually the date when your state approves your LLC. However, you may choose a delay of up to 90 days for your effective start date. This 90 days period starts from the day the state approves your articles.
vii) Duration of Formation
LLC's can be indefinite or perpetual!
Indefinite LLC's exist until a specific event or date occurs, while perpetual LLCs exist for an unlimited period. You must designate the dissolution date if you choose to form an indefinite LLC.
LLC Article of Organization Filing Fee
Each state has a one-time filing fee for Articles of Organization, and this amount varies from state to state. Business compliance fees are additional to the article's filing fee, and it is charged bi-annually or annually depending upon the state of your LLC operation.
What Causes Your LLC Rejection?
Your LLC filing may fail due to multiple reasons, and some of them are;
Errors while filling the forms
Incomplete or illegible paperwork
inability to pay required fees
Things To Do After Filing Articles Of Organization
To avoid time-wasting, there are few things you can do while waiting for the approval of your articles of organization by the state.
Draft Your Operating Agreement
Apply for an Employer Identification Number (EIN)
Open a business checking account and apply for a business credit card
Check for the state and local compliance requirements for your business
Obtain a business license if applicable
How Much Time Does the State Take to Approve Your Article of Organization?
The approval time varies from state to state. In some states, it may take several weeks to get a response.
Most states have expedited or rush filing options. Once these articles are approved and filed, your company becomes a legal business entity.
And if you want file articles of organization faster, BetterLegal is one of the known formation service providers claims to have fastest service provider. You can go through a detailed review on BetterLegal to decide for yourself.
Things to do After You File Your Articles Of Organization
Once you file your article of organization, there are a few things that you need to do immediately.
Notify the Franchise Tax Board
Create an LLC Operating Agreement
Set up a Tax I.D Number for your corporation
Notify the State Board of Equalization
Open a Bank Account for Your LLC
Keep Accurate Records and Documents
For more information on how to create an LLC in your state, click here. And if you are ready to file your articles of organization, we recommend consulting the best LLC formation service like ZenBusiness.com.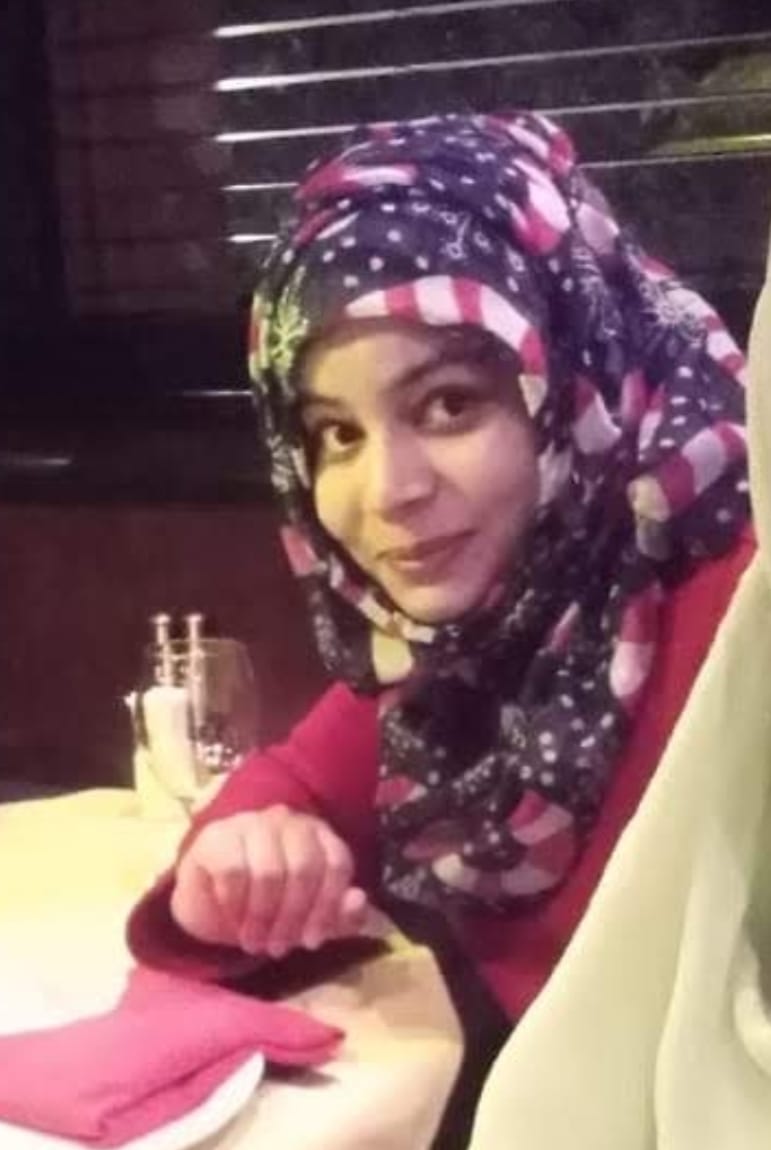 Aisha Noreen is a Marketing strategist and content planner with more than 9 years of experience in the industry. With the wisdom of an old soul, she always seeks innovation and mind-blowing ROI techniques. Her unique approach helped many small businesses thrive and she can surprise you in many ways as well. Believe it or not, her energy, passion, and creativity are contagious enough to transform your business and take it to another level.
Please note: This page may contain affiliate links. If you buy a product or service through such a link we earn a commission at no additional cost to you.