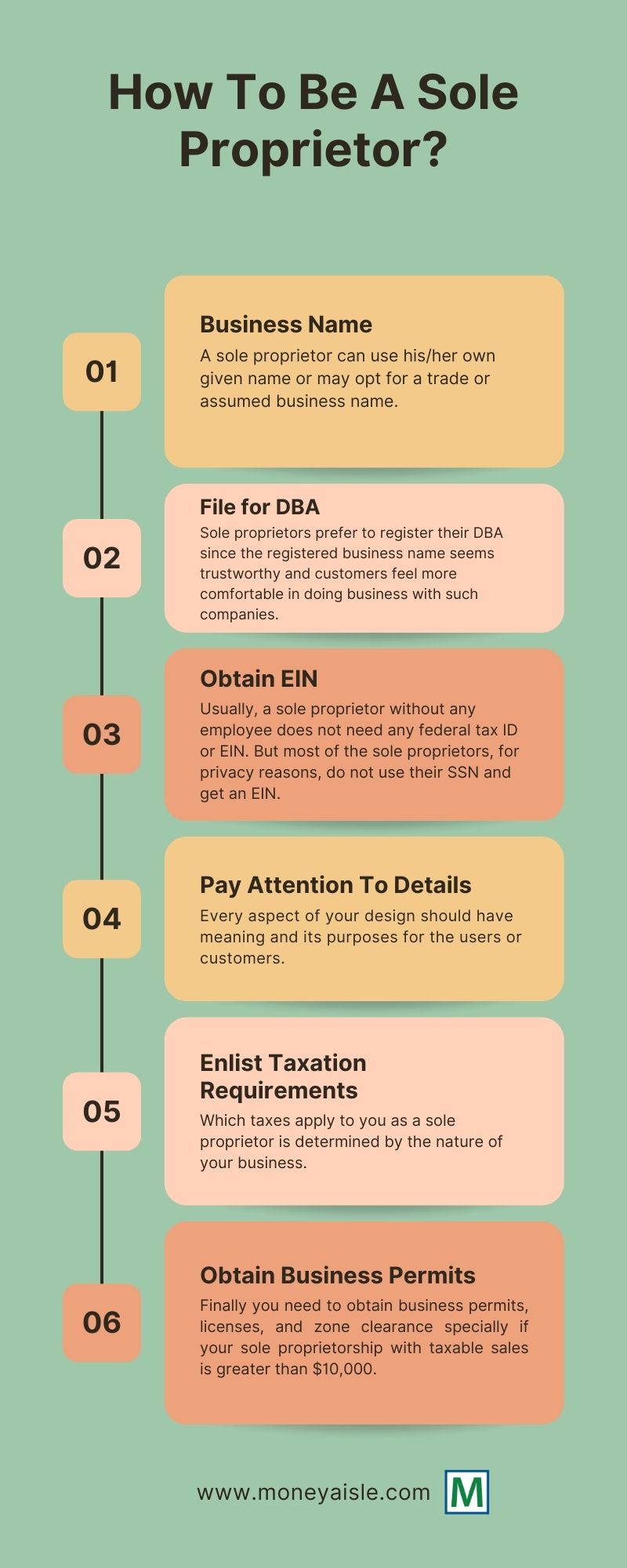 Want to become a sole proprietor? Starting a sole proprietorship is made easy here. Simply select a state below and learn how to form a sole proprietorship in any of the 50 states of America.
In case you don't know: A sole proprietorship, also known as the sole trader, individual entrepreneurship, or proprietorship, is a type of enterprise that is owned and run by one person and in which there is no legal distinction between the owner and the business entity. (source: wikipedia.org)
To learn more, you can see our comprehensive guide on sole proprietor.
Tip of the Day:
There is no personal asset protection available in a sole Proprietorship. That's why forming
an LLC
is a better option for small businesses. We recommend you set up an LLC – by
doing it yourself
or
getting an LLC service
.
---
Select a State Below to Form a Sole Proprietorship
---