It is important that new business owners put thought into choosing a business name.
Most importantly, the name a business owner chooses should be unique; no other business should have the same name.
If a name is already in use and is legally protected, for example through a trademark or service mark, the new business owner is not legally able to use the name. Be sure to verify name availability.
Suggested Resources
Go to the Concord database online to verify if a business name is already in use or call 860-509-6002.
Keep in mind that only corporations, limited liability companies, limited liability partnerships, and limited liability companies register with the Secretary of the State.
Sole proprietors and general partnerships register with the town clerk in the town in which the business is based and are excluded from registering with the Secretary of the State.
All entities that register with the Secretary of the State must have a unique name in that more than one business can not share or have a similar name.

The Secretary of the State also registers and administers state-level trade and service marks.
For a fee, the agency accepts search requests. Information and links to forms can be found online on the Concord (www.concord-sots.ct.gov) database.
Contact the agency: (860) 509-6006 or crd@ct.gov Agency website: www.sots.ct.gov.
Verify that the name has not been protected on the federal level through the U.S. Patent and Trademark Office.
Contact the office at 800-786-9199 Agency website: www.uspto.gov.

Additionally, assistance is available through official patent and trademark depository libraries. Although Connecticut no longer has a library, New York, Rhode Island, and Massachusetts have one or more libraries. For a complete listing of depository libraries and links to their websites visit www.uspto.gov.
Additional Resources: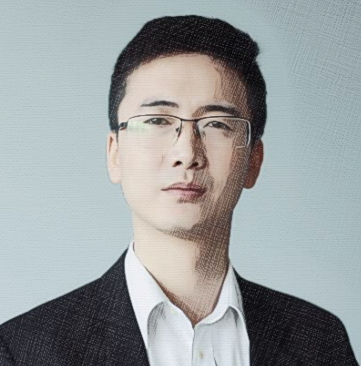 Hi, Wilson here. I'm here to help small business owners and entrepreneurs form an LLC for free and affordable prices in any of the 50 States. In my opinion, Forming an LLC shouldn't be so complicated, and I mean it. Stay with me to see how!
Please note: This page may contain affiliate links. If you buy a product or service through such a link we earn a commission at no additional cost to you.